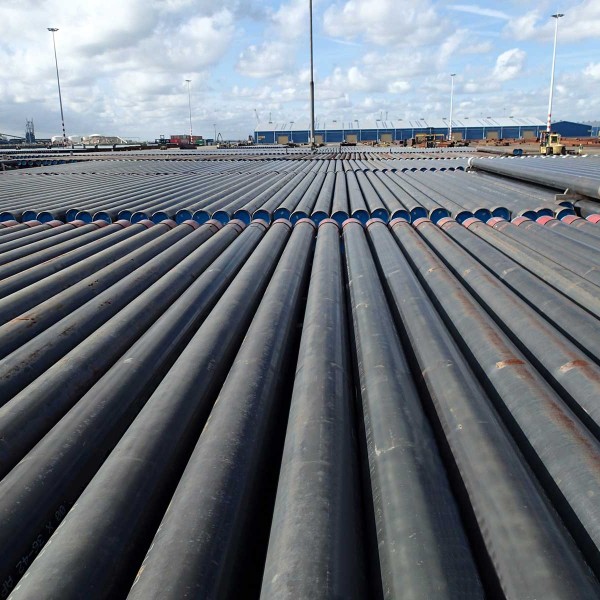 We are able to provide a comprehensive tubular supply and stock management program tailored to your specific needs. The operational requirements of each customer varies in scope however a typical program could consist of a combination of some or all of the following services:
Material requirement planning
QA and resource planning
Logistical planning
Mill manufacturing surveillance/Inspection.
Transportation to stocking location(s) including transhipment surveillance.
Arrival and Customs formalities.
Receipt Inspection
Storage and Maintenance.
Accessory manufacture/preparation.
Rig preparation of materials.
Transportation to rig site.
Transportation of rig returns back to stocking location, both used and unused materials.
Inspection and classification of rig returns.
Management and disposition of repairs.
Stock replenishment.
Buyback/disposal of surplus materials.
Disposal of rejected material.
Stock management reporting.