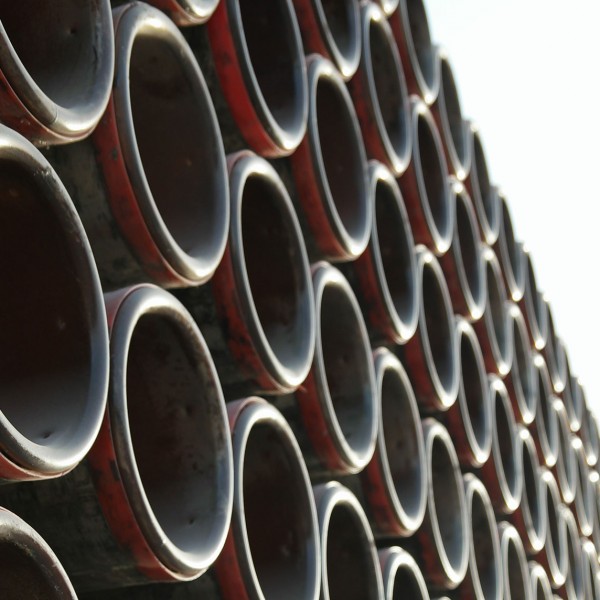 A key part of our business is the trading of OCTG materials. We purchase stock from our network of manufacturers as well as from oil & gas operators who often have unused inventory that is surplus to their operational requirements. All of our surplus inventory is fully inspected prior to purchase and traceability is undertaken back to the original mill certification. All new production is carried out with monitoring and verification undertaken by internationally recognized third party inspection agencies to ensure we receive a quality product. The material is then transported to storage in one of our approved facilities where it is monitored and maintained in condition to be delivered for any immediate customer requirements.
We stock pipe in a wide range of sizes, steel grades and end finishes. Our pipes are stored in yards located in some of the key oilfield service locations including Rotterdam, Jebel Ali, Singapore and Houston. This gives us access to inspection facilities along with pipe threading and repair facilities at the main ports, allowing us to react quickly to our customer's needs whether the requirement is for rig preparation, accessory manufacture or an urgent delivery of OCTG to the rig site.
Should you be interested in receiving a regular stock list, please register via e-mail.
Should you have any surplus inventory that you would like us to bid for please attach the list to an e-mail.