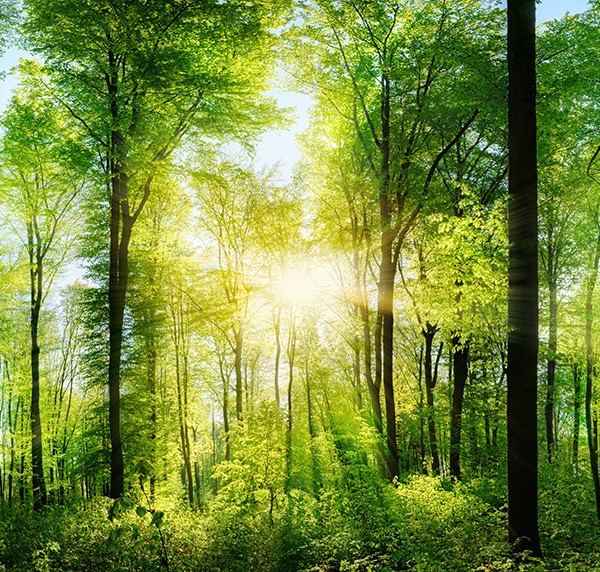 Pemco understands and acknowledges its responsibilities to provide and maintain a safe working environment for all Employees and Contractors. We are committed to protect the health and safety of those directly or indirectly involved in our operations. Pemco is dedicated to continuously identifying and eliminating any health, safety or environmental risks associated with or arising from our business activities.
We strive to safely deliver high quality materials and services that will meet with the relevant specifications and exceed the expectations of our customers whilst aiming to prevent or eliminate any injury, health risk, pollution or any other environmental impact.
Pemco actively participates in the improvement of efficiency and effectiveness in its business practices, whilst managing, directing, controlling and reducing any potential business risks.
The company communicates regularly with its customers and cooperates with its business partners as well as regulatory bodies to fully comprehend their statutory requirements and expectations in order to improve our product, services and overall operational performance.
All of the employees of Pemco are empowered to ensure that the Health & Safety Policy is given utmost priority and that it is consistently monitored, controlled, upgraded, reviewed and implemented taking into consideration the local business needs and legislative requirements.