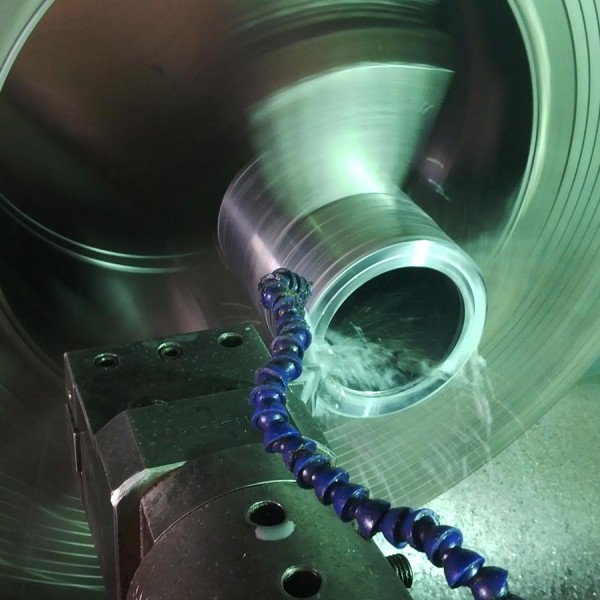 Pemco supply a wide range of tubular accessories to complement your down-hole pipe string configurations and completions, these include the following:
Pup joints, nipples, couplings, crossovers, flow couplings, blast joints in material grades and finishes to compliment the pipe string.
Cementing equipment including float shoes, float collars, stage collars, plugs, cementing heads and centralizers. Grades and end finishes to compliment pipe strings. Shoes, collars and stage collars can be fitted to pipe prior to loadout/shipment.
Slick and spiral drill collars, pups, pony collars, rotary substitutes and drill string accessories. These can be supplied in carbon or non magnetic steel grades.
Sucker rods manufactured in accordance with API Spec. 11B and various proprietary grades. Accessory items such as centralisers, pony rods, polished rods, couplings and crossovers are also available for delivery with the sucker rod package.