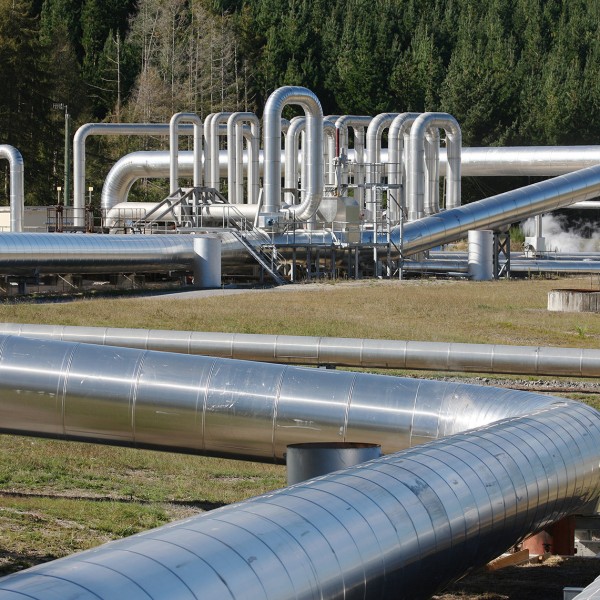 Geothermal Energy is an important ecological and renewable energy source for the evolving world. It can be efficiently utilized for a variety of power generation, heating and cooling applications with minimal risk to the environment. With technological advancements and increasing knowledge this renewable energy source is becoming more readily available worldwide, resulting in continued growth in this alternative energy sector.
Pemco has been supplying its OCTG products to the geothermal industry for over 10 years. Geothermal drilling has traditionally utilized certain common sizes, connections and grades of downhole tubulars in the oil & gas industry resulting in Pemco being well positioned to support this evolving industry.
Whether the requirement is for special "thermocycling" pipe threads, larger section pipe slots, shorter or modified pipe lengths, wellbore clearance issues or alternate steel grades, Pemco has a solution. We would welcome the opportunity to discuss alternative solutions or product innovations that may readily transmit between Oil & Gas and Geothermal drilling operations.
Pemco is a responsible supplier and we are strongly committed in assisting with the development of this and other ecological and renewable industries.