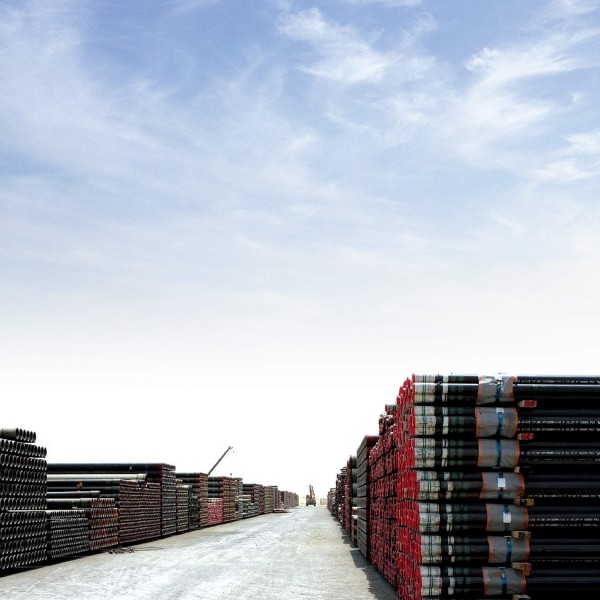 Pemco was established in 2004 to provide innovative tubular supply solutions for the Oil, Gas, Water production and Geothermal power industries. We are one of the market's leading stockists and distributors of OCTG, Line Pipe, Drill Pipe and all related accessory products. We combine the sale of our stock along with new production directly from our network of manufacturers, ensuring our customers get the optimum supply solution in terms of cost and lead time. Our core business is supported by strategic alliances with specialist suppliers of products such as wellheads, tubular lining systems, cementing equipment, perforated/slotted tubulars and well screen products.
Our experienced management team has an extensive combination of sales, service and manufacturing backgrounds, previously worked with market leaders in the tubular sector. Over the years Pemco has established a strong international network which includes some of the world's leading manufacturers, freight forwarders, inspection companies and repair facilities. This enables us to be able to provide quality products and a high level of service to our customers worldwide.
Our main office is located in Dubai, UAE from where we service our global client base. In addition we have branches in Kazakhstan and the UK with a sales focus in the Central Asian and European markets respectively.
Our tubular stocks are held in the main global oilfield distribution hubs of Houston, Rotterdam, Jebel Ali and Singapore. Our inventories mainly consist of high end steel grades and premium connections which include pipe for specialist applications such as sour service, high collapse and chromium grades. The stock material is purchased either from our network of approved mills or from oil and gas operators who often have unused inventory which is surplus to their operational requirements.
We are able to provide comprehensive OCTG stock management programs tailored for the specific needs of our customers, including requirement planning, consignment stock, inventory management, rig preparation, rig returns, inspection and machine shop services.
Quality is a key driver of the Company and we operate a certified and auditable quality management system in accordance with ISO 9001:2015. All technical and commercial operations of the company are subject to the provisions of this progressive quality system.